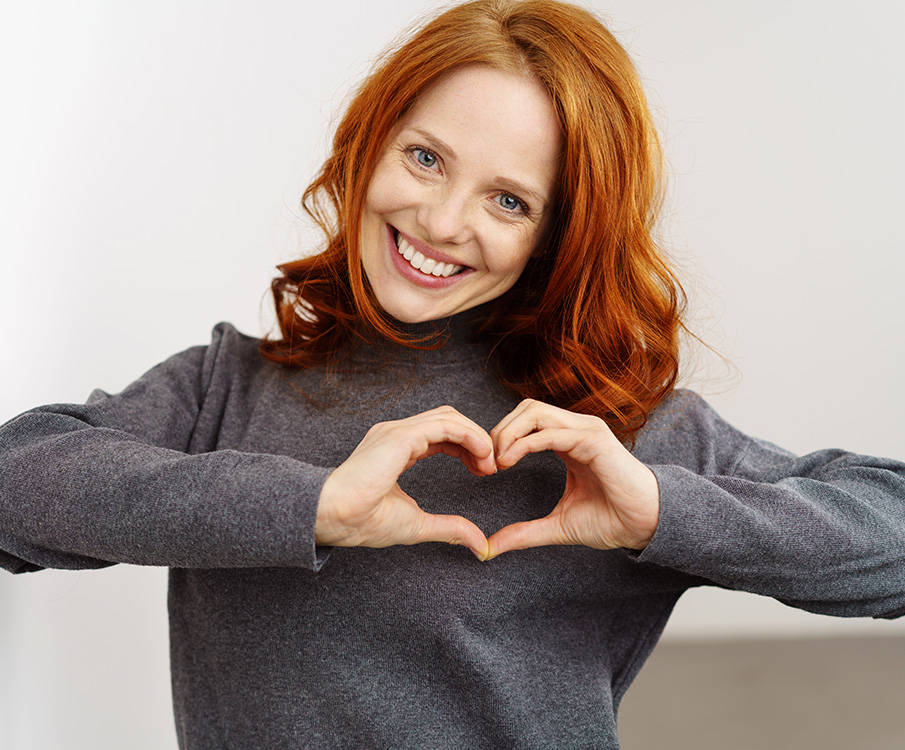 Professional partner for healthcare
We at Mediq Suomi are passionate about our work and that is why Finnish healthcare can rely on our expertise. We are a long-term and experienced specialist and competent partner in healthcare products and solutions. We are able to offer functional large and small entities for both public and private healthcare as well as laboratories. We offer solutions that will help Finnish healthcare to remain the best in the world in the future.
We have a long history
Mediq Suomi is a young company, only 12 years old, but our roots go back half a century to the 1970s. In 2010, to support our long experience and accumulated expertise, we gained Mediq's international, strong resources to serve the entire Finnish healthcare industry. We are able to invest as extensively in both, public and private healthcare as we do in laboratory diagnostics. This is our strength and we are proud of it.
We know the everyday life of our customers
A large proportion of our staff, from customer service to sales staff, are professionals trained in healthcare or laboratory. We know what is happening in our customers' daily lives and therefore we can help by providing the best solutions in today's technology. We share information about new innovations and train your staff to use new technology.
We are flexible
Because we are passionate about our work, the functioning of our country's healthcare in all situations is a matter of the heart for all of us in Mediq. The significance of the work for us is that we are at the forefront of securing the carrying capacity of Finnish healthcare even during crises. We work to make our clients 'patients as well as possible.
When the whole world got into the grip of a pandemic in the spring of 2020, in a few days we changed our well-honed approach to meet new exceptional circumstances. During the corona year, our close partnership with healthcare organizations has deepened and intensified. We are transforming flexibly so that Finnish healthcare can operate in changed circumstances!
Mediq Finland - certified company
Mediq Suomi Oy is an ISO 9001 and ISO 13485 certified organization.
Mediq Finland ISO 9001 certificate
Mediq Finland ISO 13485 certification
The certificate guarantees that the quality of our sales, delivery and service processes is constantly monitored and developed so that you receive the best possible service. We each have a quality manager for our own work.
Corporate Governance
Our Corporate Governance ensures coherence in the way in which our organisation is managed and supervised. We also monitor the discussion between governments, healthcare insurance companies, producers of medical products and patient and consumer organisations.
Social Responsibility
As a company in healthcare, we consider it important to actively contribute to society, not only for our customers, but also for our employees and other stakeholders. The way in which we implement our social role is directly related to our own activities. Our purpose is to help people with chronic and serious illnesses live better lives and to support the professionals who care for them. We take responsibility for our impact on our employees and the environment as well as our impact on society.
Mission, vision, ambition
Mission
We are a trusted partner in healthcare helping people to live their lives to the fullest potential.

Vision
Be the partner of choice to improve the outcomes and affordability of care for people living with chronic or serious health issues.

Our Ambition
Be the European leader in the homecare and professional healthcare market.

Our Values
Caring heart
Care sits at the heart of our business and is the true driver of our people. We put our patients first and always strive to make a difference. Because what we do matters. We care about improving lives, one person at a time.
Customer drive
Our customers always come first, whether it is the patient, payors or healthcare professional. We create client-focused solutions and take ownership of their needs. Customer drive is about delivering excellent value with enthusiasm and ambition.
Champion spirit
We need to act as one because together we can achieve so much more. Champion spirit is about believing in unlimited possibilities. But it is also about adapting to new challenges and being eager to be better every day. With integrity and respect, we strive to create a winning team.
Mediq Suomi is part of the Mediq Group
Mediq is an international provider of healthcare supplies and equipment and related services. Mediq delivers healthcare products as home delivery directly to customers as well as to hospitals, healthcare facilities and other healthcare providers.
The company operates in 13 countries: the Netherlands, Belgium, Germany, Switzerland, Hungary, Denmark, Norway, Sweden, Finland, the UK, as well as Estonia, Latvia and Lithuania.
Founded in 1899, Mediq is headquartered in Utrecht, the Netherlands, and employs approximately 3,000 people. The turnover is about one billion euros.